I'm Sarah Huftalen, Holistic Health PROFESSIONAL.
GIVING YOU PEACE & VIBRANCY SO YOU CAN LIVE SYMPTOM FREE 
Welcome to Healthi Revolution
Board Certified Holistic Practitioner

My name is Sarah Huftalen I am a board certified Naturopathic practitioner. My passion and my approach is finding the root cause of your health conerns! I use a whole body approach and practice with functional health methods. I use a wide variety of tools and techniques, because we are multifaceted individuals. I find this works beautifully! Bringing you peace, energy and vibrancy is how I want to serve you. When navigating Through my own health issues I discovered how to work WITH my body instead of against it. My goal is to guide you through your own health journey. I look forward to helping you!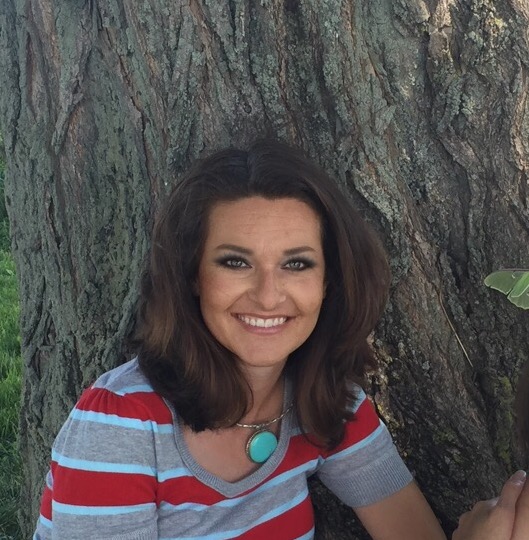 Everyone's body is different, and therefore, your health plan, nutrition and supplements should be tailored to you! I am passoniate about getting the right combination for YOUR specific needs.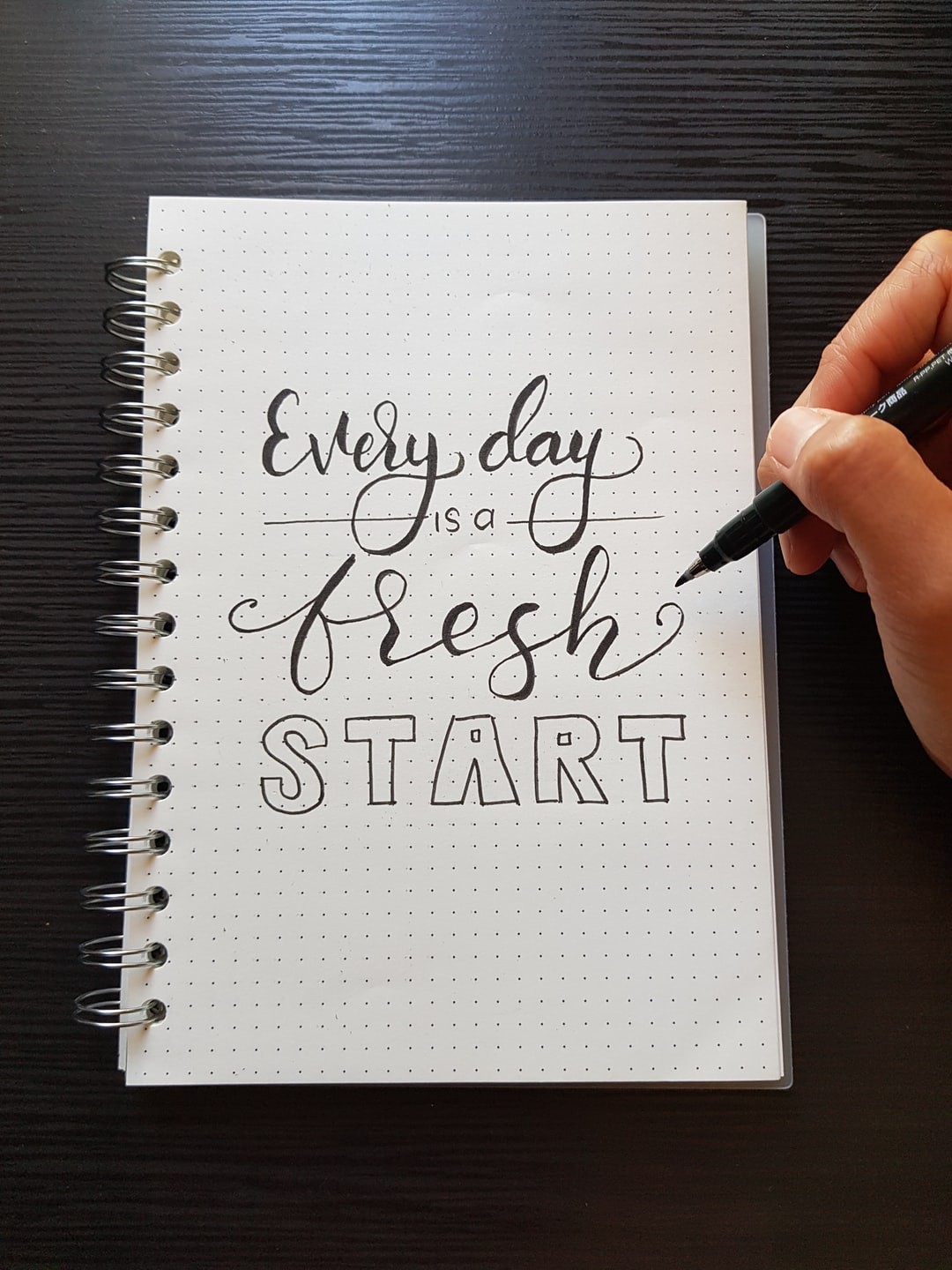 My approach is whole body rather than focusing on specific parts of the body. My approach is very specific to each person because no one is the same and your wellness plan shouldn't be either.  I have had many people come to me and say that their test results were negative, blood work was fine and yet they still dont feel well. Perhaps you are frustrated on your current medical route, or you are just hoping to intergrate holistic health techniques into your life. Whatever it is, I am here to help you.
Let me bring Vibrancy back to you!
I develop a customized wellness plan to lead you to YOUR goal. My process includes extensive pH testing which is called RBTI, biogenesis scans, saliva hormone testing and other techniques and tools that are used at different times throughout our work together. I teach you what works for YOUR body. We are unique and it's not a one size fits all. My goal is to teach and EMPOWER you so you can take your health back and live the life of health. 
My framework is unique unlike the conventional 10 minute consultation. I spend a large amount of time getting to know my clients. I have the tools and techniques to get to the root cause and get results! I don't mask symptoms and I don't do band-aids. YES there is a reason why you feel the symptoms you do!!  You will also have full support and I teach you the correct way to detox and REBUILD........yes rebuild, because we never clean a closet without putting the stuff back in!!

Having trouble finding balance
Schedule your FREE 15 minute consultation to see if we are a fit!!

Subscribe to keep up on latest classes, seasonal tips and more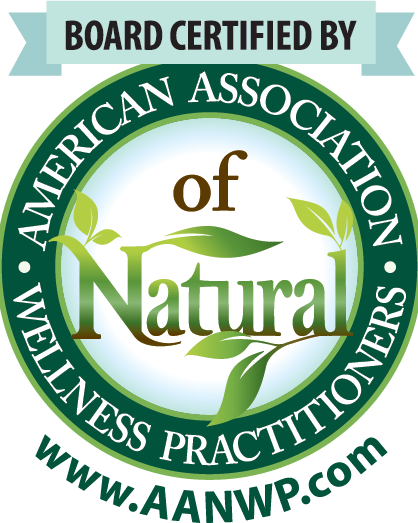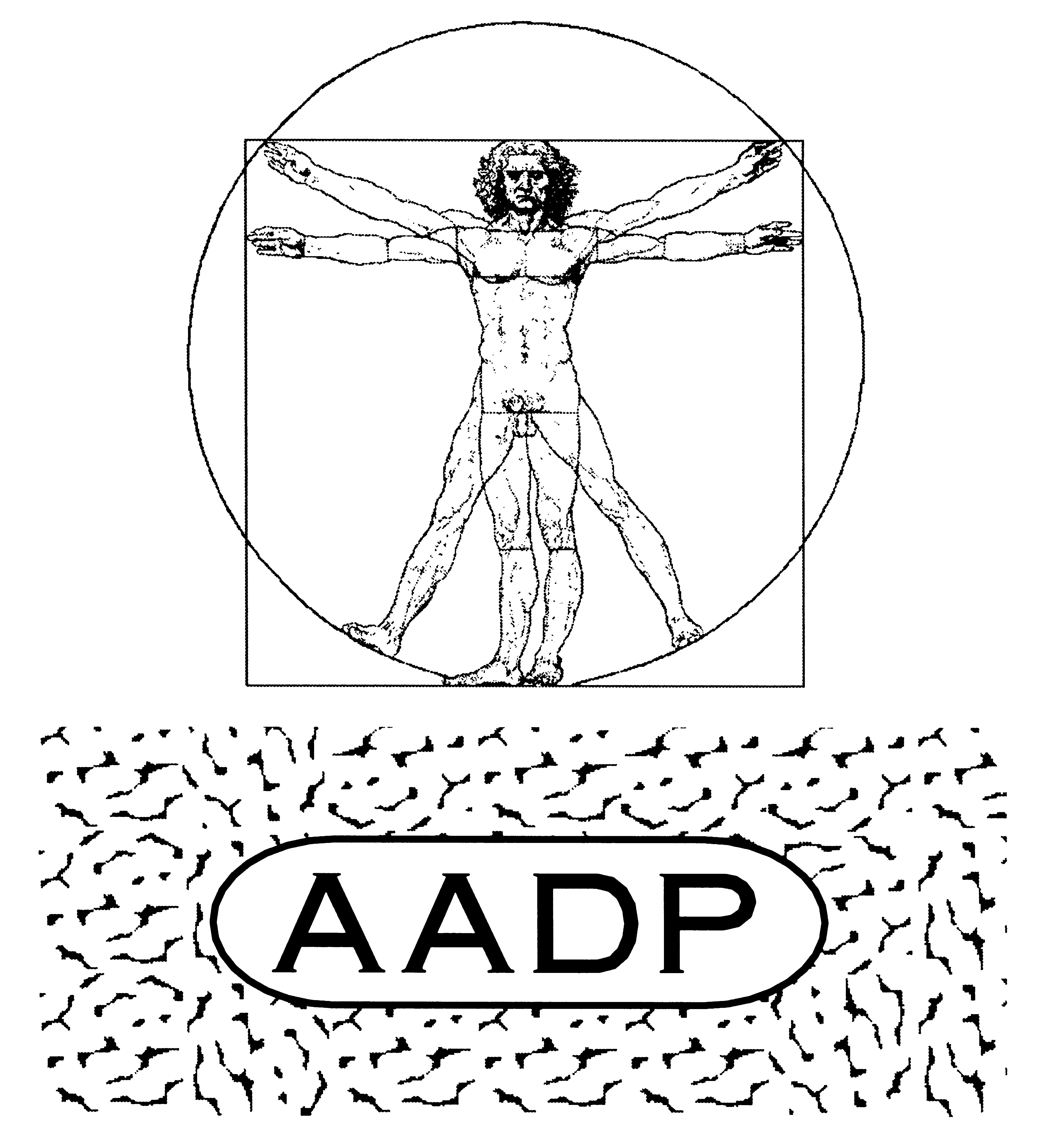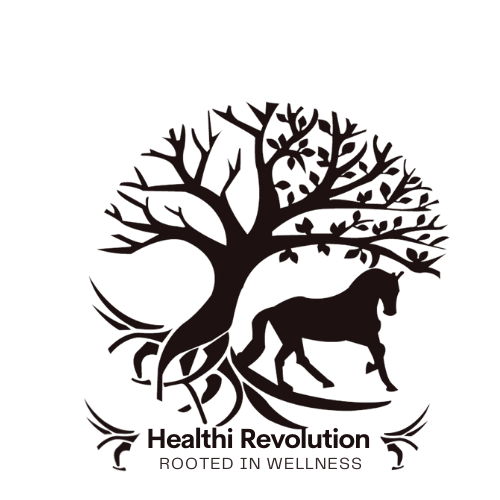 "Every human being is the author of his own health OR disease."
Buddha 
2870 Hardscrabble road
Erieville,Ny 13061
healthirevolution@gmail.com