Holistic Equine Wellness
Holistic equine wellness focuses on getting to core issues and bringing your horse into balance, while working WITH the body. Being a holistic practitioner and a equestrian, made me recognize that our horses need balance as much as we do. My question I encourge you to ask is WHY is this showing up and how can i get to the ROOT CAUSE !!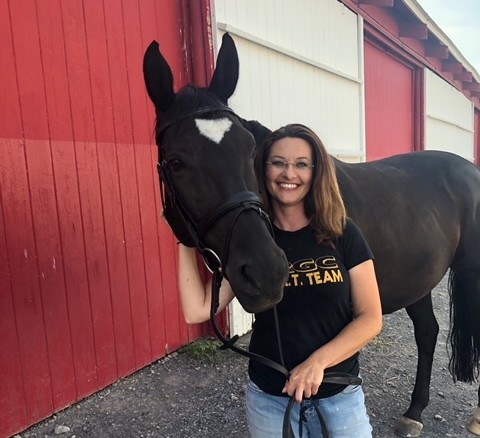 Increasing harmony with your equine partner
I dig deep and evaluate the entire horse. This includes emotional, physical and nutritional layers unique to each animal. Creating a strong bond between you and your horse will ensure that he or she is committed to learning new things and trying to help you accomplish your goals. Always remember that love from the horse has to be earned. It is not automatically  given, but  it is part of that bond that can create a  great partnership. Some tools and techniques I use are emotion code , musculoskeltetal unwinding, craniosacral therapy and holistic nutritional adjustments. My education for holistic equine health has come from a variety of professionals including Holistic animal studies taught by Dr. Angelique Barbara, Holistic horse works taught by April Love and Equine Essential Wellness taught by Angie Wells. I have also received my animal reiki certification  along with certification in trigger point therapy and animal acupressure by Tallgrass Animal Acupressure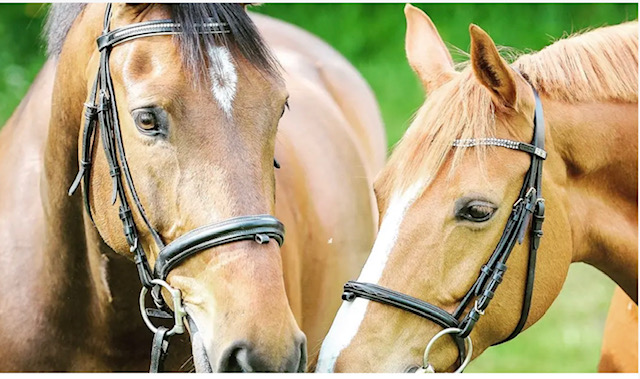 We all have an emotional layer and horses are no different . They are connected to us in a way that builds a bond, that's why we love them. They can also take on emotions that get trapped and can eventually cause depression, anxiety and give a feeling of disconnect. This can lead to physical influences on the tissue itself which could cause pain and inflammation and sometimes more chronic issues can occur.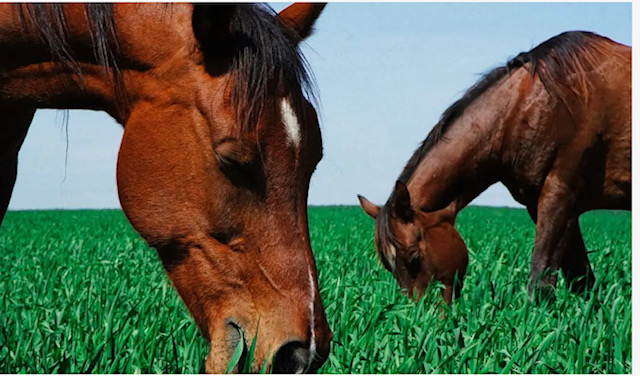 This technique helps re-set the body's system to promote self healing. Soft gentle movements release and keep the skeleton in proper form and function. Helping these muscles relax helps the joint and tendons load correctly. Working in conjuction with chakras and acupressure merdians we allow the horse to balance and relax.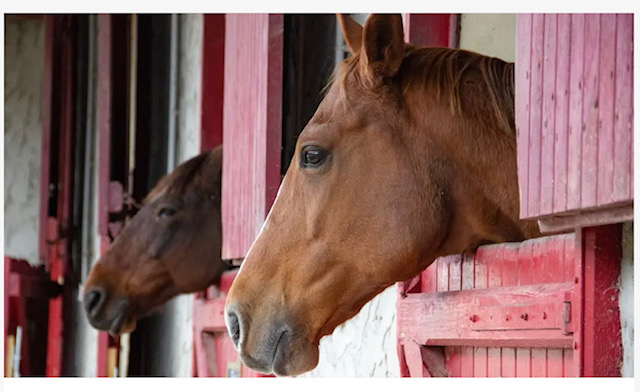 This light touch on acupressure points is used to stimulate the body's own healing system. This technique works primarily on the autonomic and central nervous systems. It has been proven to calm and rebalance the horse. This technique is great for horses who have pulled back on cross ties, have had dental work or even banged their heads consecutively.
They work hard for us, we ask them to trust us, take care of and connect with us. All of this can disrupt their balance and can even start to manifest physically. Give them them the gift of health.
Also offereing biogenesis scans, This is a effective tool to see imbalances that could be contributing to symptoms you see. This is done by DNA hair or salvia so it is non invasive but very effective. We are also able to see food sensativities, hormone imbalances, general deficiencies, viral and bacterial issues and also we can test foods and supplements to see if they are working with or against your horse. We all have the best intentions with the health of our horse but some supplements with added ingredients are causing more harm than good.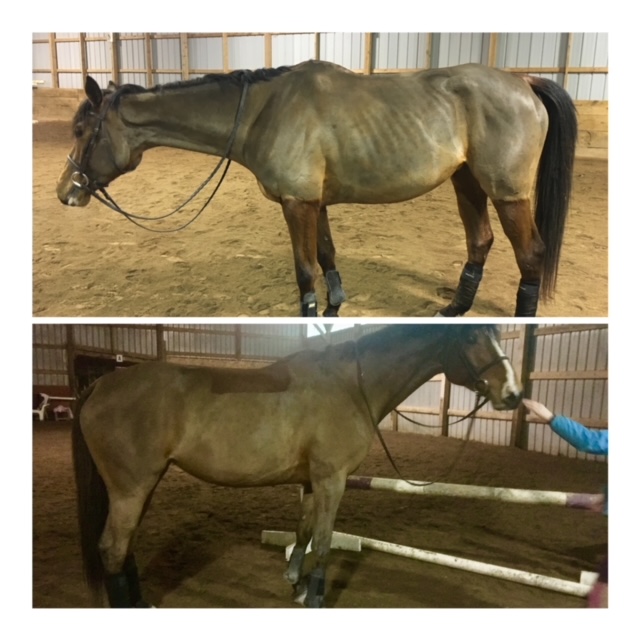 This is Fionna, Her owner  Robyn had told me she struggled for it seemed like  fionna's whole life that she couldn't keep weight on her especially in the winter time. She also had concerns of lamness, one ride would be great and the next day she would show signs of soreness. I worked with Fionna on bodywork and talked with Robyn about nutritional changes that could support Fionna better we also talk about their partnership and how we could make it stronger. I am happy to say this team is doing great and after 6 months Fionna and Robyn are in a  balanced and  vibrant partnership.

This is myself on a young mare named Que. Enjoying some fall scenery. My daughter is the one who rides the most now, but I love when I finally get the chance!!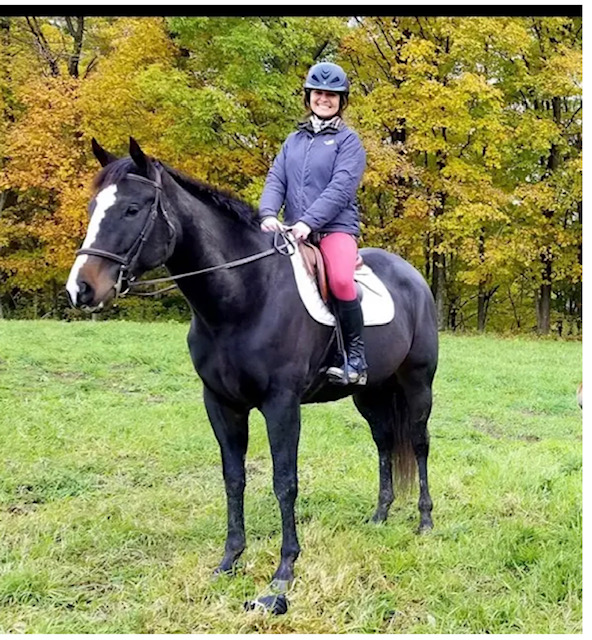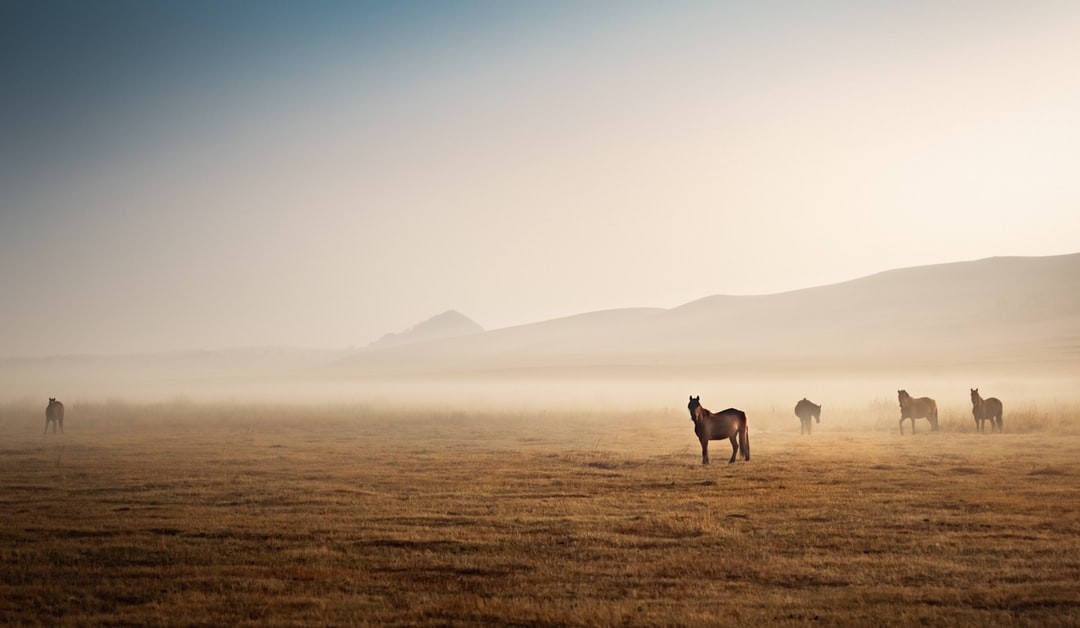 FREE 15 min consulatation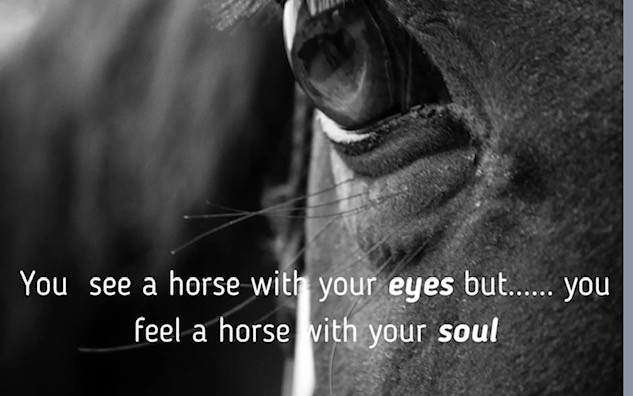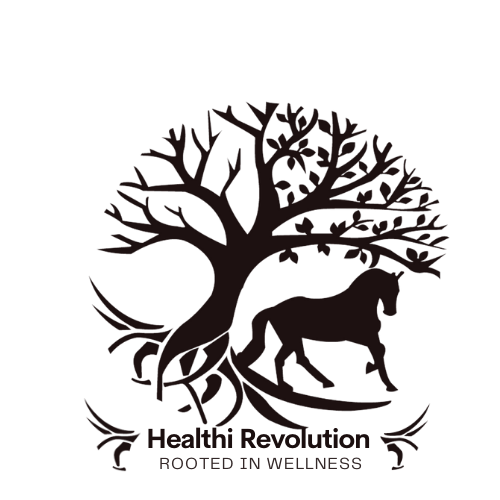 "A great horse will change your life. The truly special ones define it....."
2870 Hardscrabble road Erieville Ny 13061
healthirevolution@gmail.com