We will discover root cause of your symptoms, which will allow me to customize a step by step protocol.
Take the journey to become the healthiest  and happiest version of you!
Want to get to the bottom of your health imbalances but not able to meet in person?
No problem I offer Virtual consultations and full support.
We will customize a program specifically for you. Achieving your goals will take a step-by-step process.
I am dedicated to getting  to the root of your health imbalance. I will be with your through this journey to better heath. 
The symptoms you feel is the body telling you something is not right! There is ALWAYS something underneath, so I challenge you to dig to the root of the imbalance so you can regain the vibrancy you once had!! Take your NEXT STEP and talk with me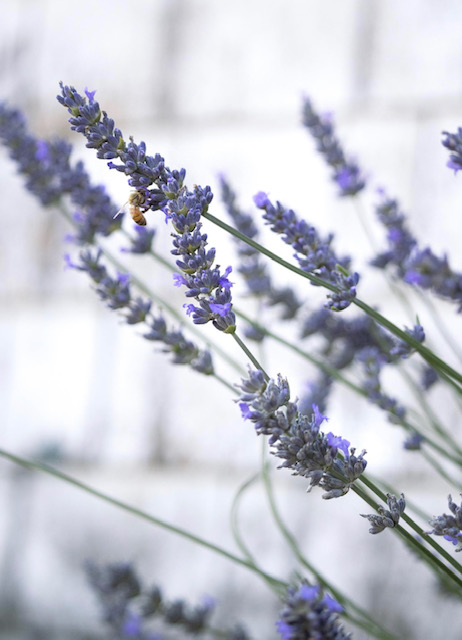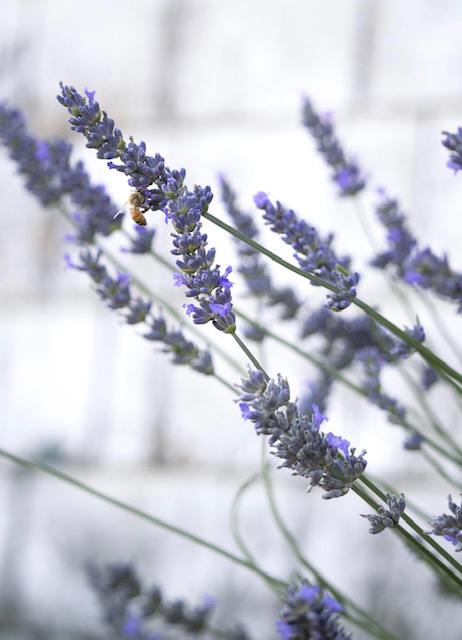 Sign up to get information on classes, tips for seasonal support and more!!
When you work with me you will receive:
 Support documents and information
1:1 Consultations
My complete support to implement better health

2870  Hardscrabble road Erieville NY 13061
healthirevolution@gmail.com